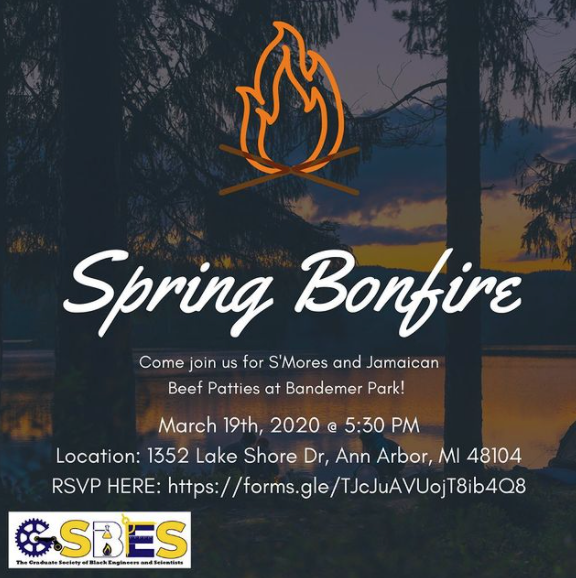 Spring Bonfire
227
227 people viewed this event.
Please join us for a Spring Bonfire at Bandemer Park.
Please use the provided address to get to the parking lot for the Firepit. The fire pit is just behind the Disc Golf area.
Some extra driving details. You will be told to make a turn into a parking lot on Barton Shire Dr. When you do drive across the the bridge and continue along the road for your destination. There will be glow sticks indicating the path to the fire pit.